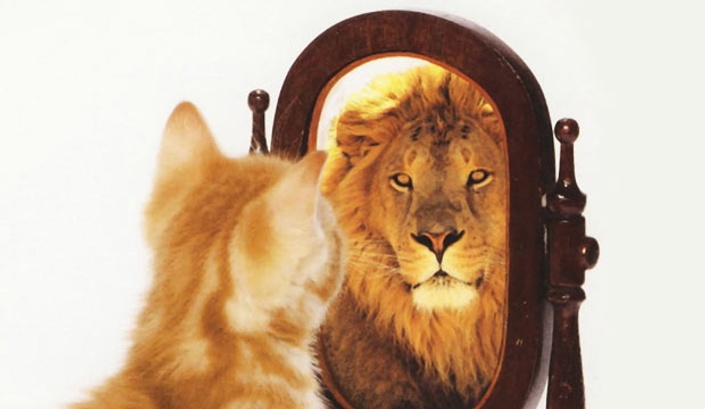 A Course on Confidence - The Foundation for Massive Success
Unlock Courage, Boldness & Purposeful Passion
Watch Promo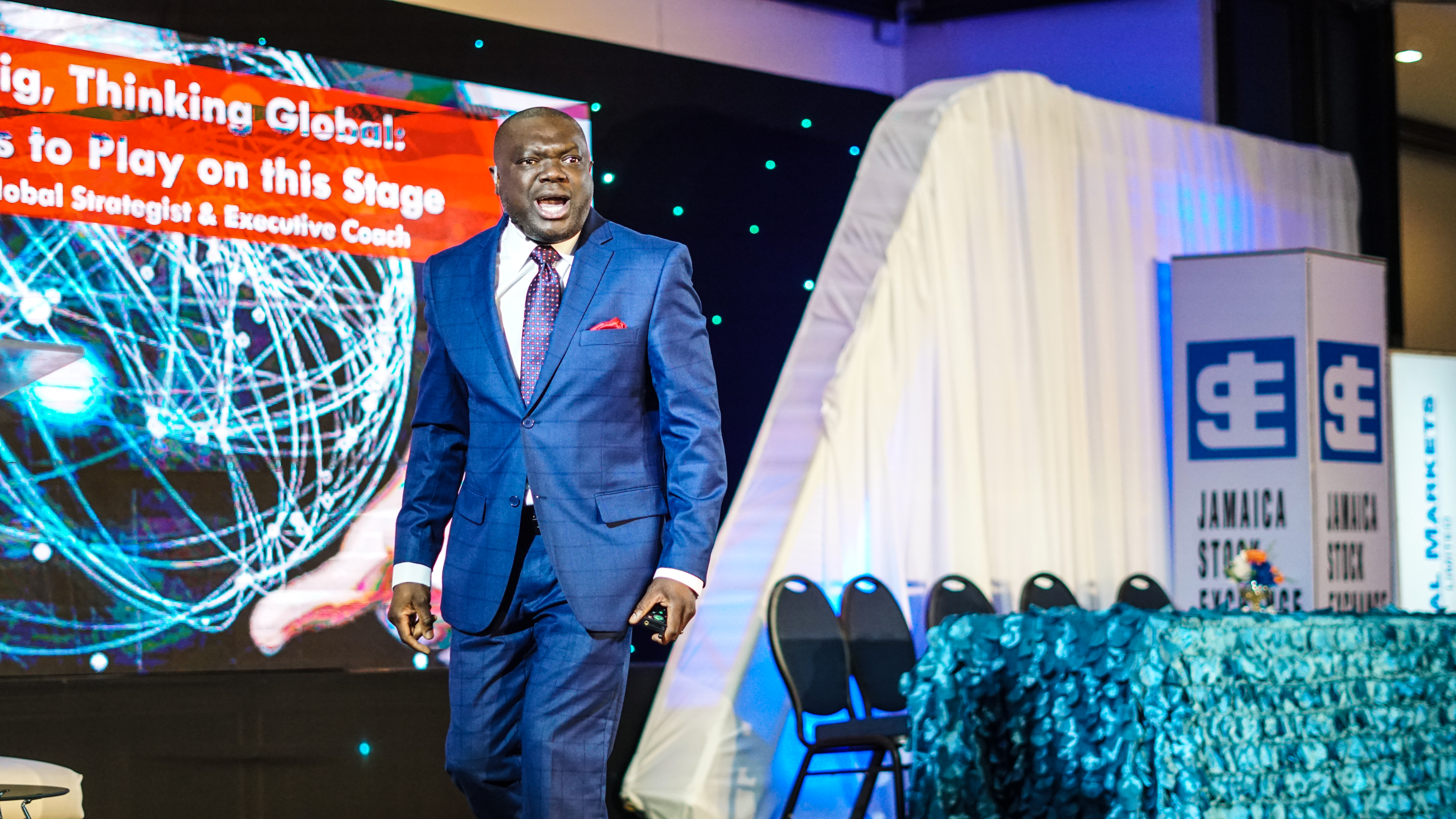 Did you know that the most critical characteristic of success is boldness?
It is the ability to step out in faith, to summon your courage, and to conquer your fears. It is an unapologetic attitude yet seasoned with grace and truth.
In essence, it is your self-confidence.
My definition of confidence is this: The ability to think, talk and act based on your heart desire, devoid of any perception of limitation, and despite the opposition, oppression, objection and obstruction of anyone, place, thing or situation.
Confidence is an indication of exactly how you see yourself, a reflection of the perceptions that you gradually derived from your experiences in life, whether real or untrue. It is an indicator of whether you succeed or fail.
Some people believe that the most critical characteristic of success in life, leadership or love is vision, passion or mission. They are right – partially.
However, without self-confidence, you will not be bold enough to embody your vision, let alone to demonstrate your passion or fulfill your mission.
Without the self-confidence to overcome the fears of being rejected or ridiculed by others, you will not be able to demonstrate your passion.
Without the self-confidence to confront your challenges and attempt what seems impossible, whatever mission you set out to accomplish will fail.
Without self-confidence, you would not have lived at all – unfortunately.
In my vast international travels across continents, cultures and religions, speaking at corporate, church, community or college events, I have not seen anything else that holds people back from their heart's desires more than low self-esteem.
Whether it is to speak in public, to start a business, confront a challenge, deal with an abusive relationship, conquer fears or even extend or receive forgiveness to someone else, confidence is the pillar of boldness. It is critical to your success and fulfillment.
Despite strong urges, some people fear to leave their dreary jobs to start their businesses because they are not confident enough in their capacity and capability to succeed in leadership and entrepreneurship.
Some people have even confessed to their fear of failure, while others have a fear of success. In the words of Marcus Garvey, "You are twice defeated in the race of life without self-confidence." Thus, without it, you can't win.
What dream, goal or objective would you pursue today if you have just a little bit more self-confidence to start the pursuit?
What are you scared of today? Is it rejection, disappointment, or failure?
What is the fear that is holding you back from fulfilling your purpose?
In which area of your life do you lack self-confidence the most?
Don't you know that if you don't believe in yourself, no one else will?
As I wrote in my book, Welcome to Greatness,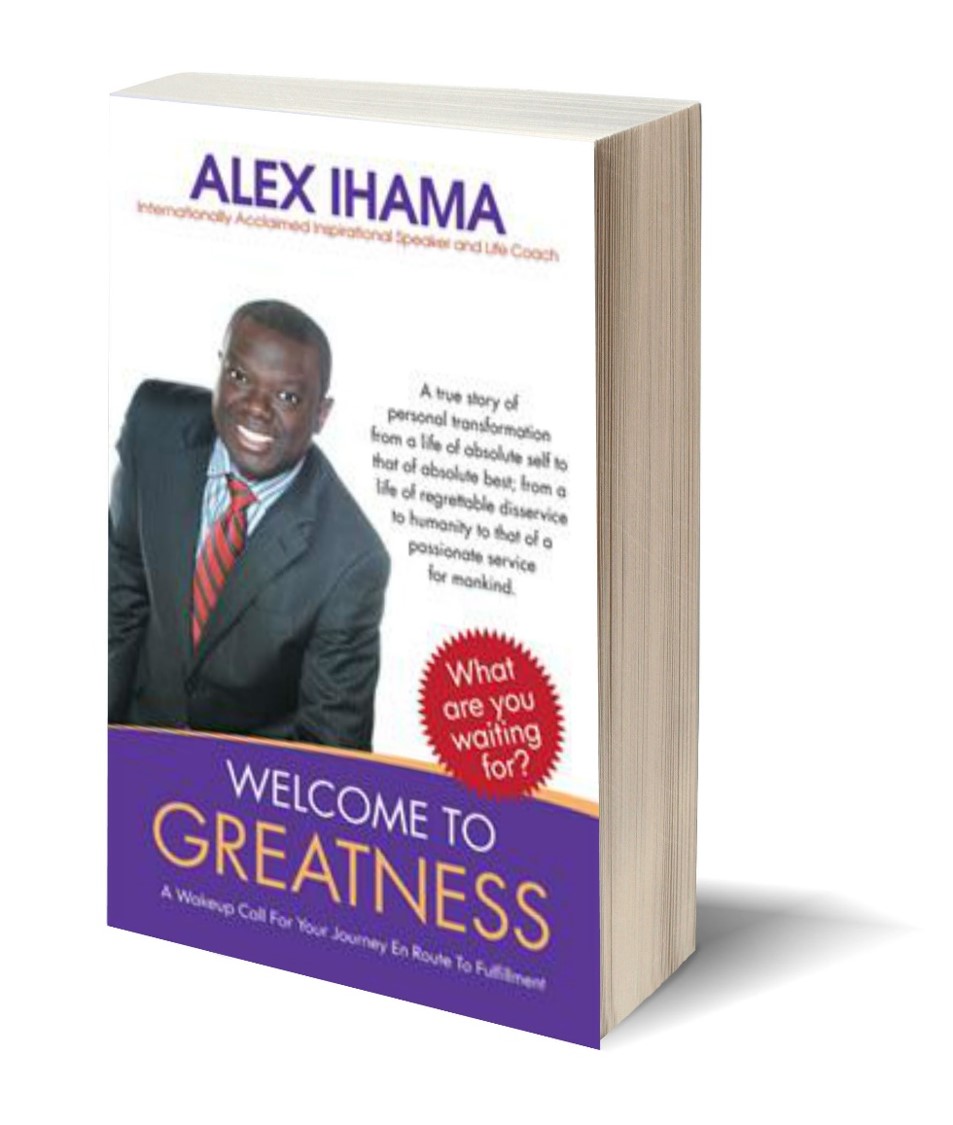 "We are a unique creation, one of a kind; God has endowed us with a particular mix of talents, abilities, strengths and weaknesses to make a difference. We were created for a purpose and are blessed with the potentials to achieve that purpose.
Our creation was not an accident, but rather a deliberate act of God. We were created by love to be the epitome of love, by Greatness to be an embodiment of Greatness.
Not even our thoughts and actions can ever change that. The secret to our success and fulfillment in life is already within us. It is a secret because only you can find it within yourself."
May God use this course to revolutionize your mindset about confidence.
May he open your eyes to your beauty, strength, purpose and magnificence.
Your Instructor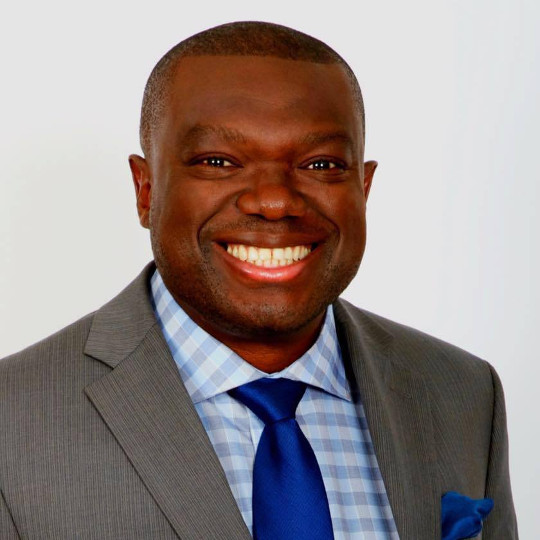 Many people consider Alex Ihama as one of the most dynamic and engaging speakers in the world today.
He is regularly sought after by executives, pastors and politicians whose desire goes beyond the transformation of their people and organizations to that of their nations.
An executive coach, professional speaker, bestselling author and global strategist who has enabled many organizations to save and make millions of dollars, he has taken his revolutionary messages on leadership, business, religion, politics and national transformation agenda across many continents.
He regularly speaks at highly-profiled conferences around the world with other renowned global speakers, captains of industries and even heads of states – from Canada to Cuba, the UK to the USA, Germany to Malawi, Switzerland to South Africa, Belgium to the Bahamas, Nigeria to the Netherlands, and nations like the Dominican Republic, Malawi, Kenya, Ghana, France and Jamaica.
He is a master coach to over 100 other coaches worldwide and effective in renewing the minds of professional athletes like Olympians, media personalities, corporate executives, judges, senators, entrepreneurs and other professionals.
With two decades worth of corporate experience in three of Canada's largest banks, Alex Ihama is an astute businessman, bestselling author of over 100 transformational online programs and bestselling books like Welcome to Greatness and The Mystique of Leadership.
He is also the President/CEO of the School of Greatness, based in Toronto, Canada, which is a unique institution of inspiration that has ignited the spirit of leadership in over a million people in 45 nations.
He is also the Managing Director of a Corporate University, which offers a variety of strategic courses to enhance the culture of organizations all over the world by empowering their executives and employees for peak performance at work and in life.
For more information, visit www.schoolofgreatnessinc.com or email [email protected].
Frequently Asked Questions
When does the course start and finish?
The course starts when you purchase it and ends three months afterwards! It is a completely self-paced online course at your place and prerogative.
How long do I have access to the course?
You can access the course from any device with internet and for three months. After that, you will no longer have access to it. Therefore, start immediately and maintain a forward momentum until completion.
Will I get a certificate?
If you register for a certification program, you will get one. If for a course, we will ensure your scores count towards any certification program you go through in the future.
What sets the School of Greatness apart from other platforms?
Contents are Spiritual & Strategic; We Deliver Excellence at All Cost; We Protect Our Integrity at All Cost; Our Contents are Profound & Revolutionary; We are Consistent in Every Regard; We Offer Massive Contents for Free, and We Offer More Value than Price